easing the memory of pain

Do you feel you have tried everything but nothing has helped? 
The cause of the unclear and unknown condition that
medical science could not solve might be in your memory.
Hypnotherapy is a last resort for your uncomfortable conditions
you were not able to change.
Hypnotherapy is a method to deliver your own hope to deep inside of your brain and mind.
We will help you 
ease issues related to emotional and physical discomfort
faster than you ever thought possible. 
Our mission is to bring you happiness, comfort and peace in mind.
hypnosis, hypnotherapy, pain management, stress, anxiety, depression, weight loss, overweight, sleep, phobias, wellness, habits, fears, confidence, motivation, performance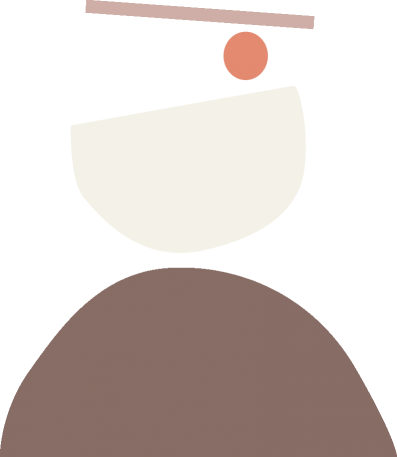 we do hypnosis and
specialize in issues related to pain
Through hypnosis we would like to help easing your discomfort and help with other issues which can bring on and aggravate pains such as:

Grief
keep your nice memories and just remove uncomfortable feeling

Stress & Anxiety
you can find out how to calm down and clear your mind

Insomnia
sleep is the best medication for all

Smoking
be free from this bad habit which causes painful diseases!

Overweight
let's break down your habits and check the real cause making your habits
free 30 min initial meeting &
Zoom tech check
tell us your concern and questions about hypnosis while checking if Zoom is working OK (you can skip here).
appointments confirmation
You will receive confirmations for  1st and 2nd session dates by email or text.  Before 1st session we use Zoom together to make sure it's working OK (takes 15 min)
You will receive quick & easy self-hypnosis practice menu.  To start establishing a good habit by giving yourself positive suggestions.
home practice
& follow up
Please keep practicing the customized Self-hypnosis everyday till the next session.  We can have a follow up phone call around 14 days after 1st session.
after 3 weeks practicing self-hypnosis, let's chat about your current condition(free of charge).
let's set up a free meeting, send a message from "Contact us from here" (You can skip)
session appointment &
applications
Give us your request date for your 1st  session and 2nd session (7 days after 1st session).   You will receive "consent form" and "Invoice".  Please respond by the day before the appointment date.
The 1st session usually takes 75 to 90 min long.  Please leave your schedule open max 2 hours.  It will be mainly an interview, maybe quick relaxation at the end.
7 days after 1st session.  During hypnotic state, you will receive suggestions which is uniquely customized for you with the words we observed from 1st session interview.  Usually 60 min, but max 90 min.
3rd session
and thereafter
21 days after 1st session. We can keep continuing sessions with various kinds of hypnosis technique until your uncomfortable condition changes.
At the last session we can make your self-hypnosis script together.